What are the essentials of camping? What do you need to bring along when you're planning on spending the night out in the wilderness?
The answers to these questions depend on the type of camping you are planning on doing and how far away from civilization you'll be going, but there are certain items that are considered must-haves by most campers.
Here is an ultimate camping supplies list to help you prepare for your next outdoor adventure.
Camping Essentials
1. Tent
A tent is essential for any camping trip. Make sure to choose one that's appropriate for the season and the number of people you're camping with.
2. Sleeping bags
Sleeping bags are a must-have for any camper. Again, make sure to choose one that's appropriate for the season and temperature range you'll be camping in.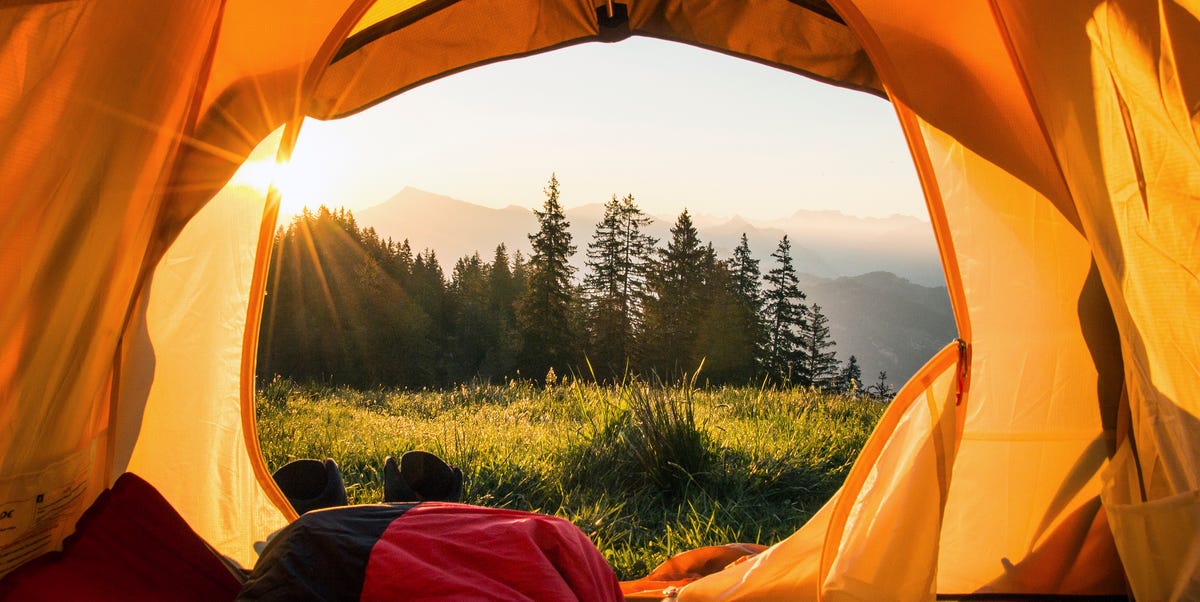 3. Camp Stove
A Camp Stove is necessary for cooking meals while camping. Choose one that's easy to set up and use.
4. Pots and Pans
Don't forget the pots and pans! You'll need these to cook your meals on the camp stove. They should be sturdy, but not too heavy. Choose ones with multiple uses such as frying pans or griddles so you can fry eggs in the morning or make pancakes at night.
5. Ice Chest
An ice chest is a necessity for keeping food fresh while camping, but it can also serve as storage space if you don't have enough room inside your car to pack everything.
6. Sleeping Pads
When choosing sleeping pads, find ones that provide maximum comfort and warmth for each person using them (the more padding, the better).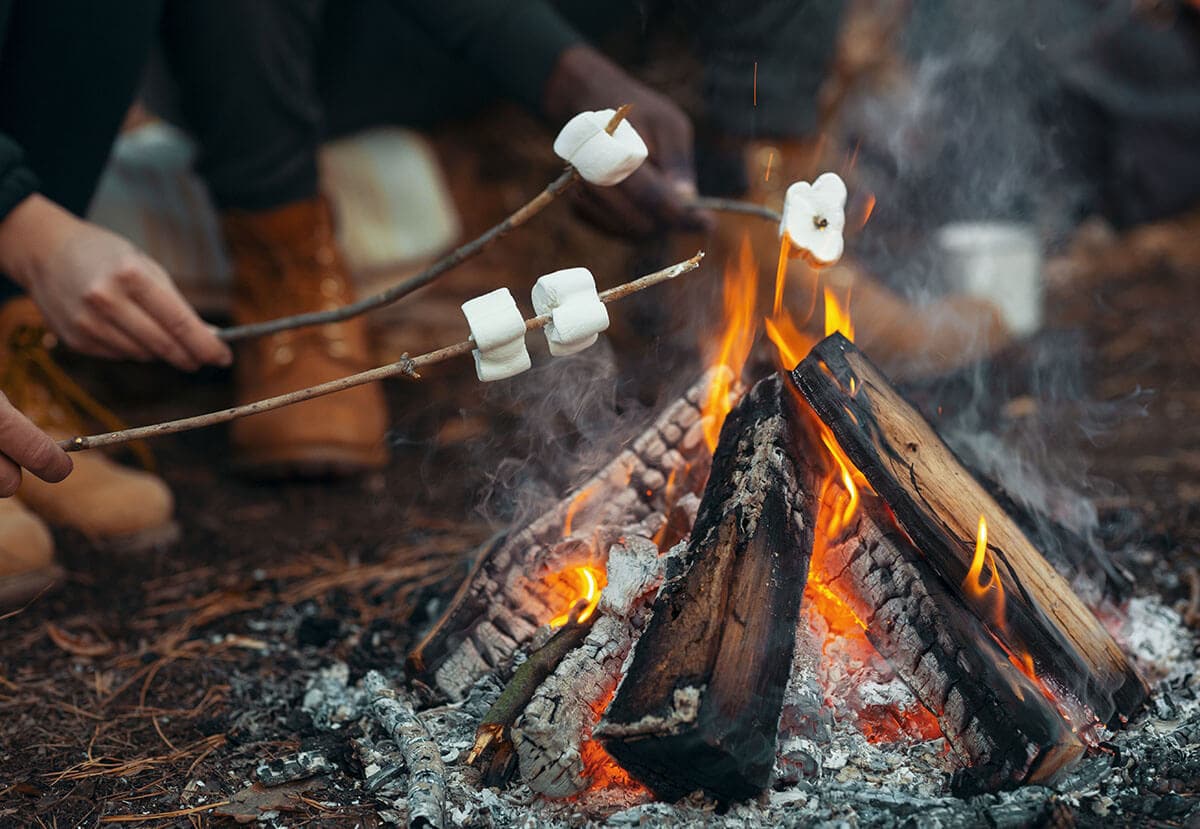 7. Hand sanitizer
Hand sanitizer is always important when camping – both to keep yourself healthy and clean and prevent getting sick from others who might not wash their hands as often or as thoroughly as they should.
8. Sunscreen
Sunscreen is also important to take camping, especially if you'll be outdoors during the day.
9. Flashlight
Find a good flashlight that's bright and durable, especially since lighting isn't typically plentiful outside once the sun goes down.
10. Water jugs
Bring plenty of water bottles or jugs along with water purification tablets in case there's no potable water near where you're camping (and because being dehydrated isn't fun!).
Bonus:
11. Portable cell phone charger
In case you need to make an emergency phone call.
12. First-aid kit
In case anyone gets injured while on the trip. Be sure to include any prescription medications that someone in your group might need.
You don't want to get halfway through your trip only to find out that someone has forgotten their pills!
Camping can be a truly amazing experience, but it really depends on your destination.
From my experience, Europe is full of gorgeous points for camping. Here are 6 Charming Things to Do in Provence, France, Some include beautiful places to camp, You can also Join our Growing Facebook Community for more tips and great locations.
Camping Food – What to consider
When it comes to camping, food is an essential part of the experience. You need to make sure you have enough to eat, and that it is the right kind of food. Here are some tips for picking the best food for your next camping trip.
Bring non-perishable items that are easy to prepare.
Make sure you have enough of everything.
Choose foods that won't spoil in the heat.
Consider packing some lightweight, healthy snacks.
Bring along some energy-boosting foods.
Don't forget the marshmallows!
Plan your meals ahead of time.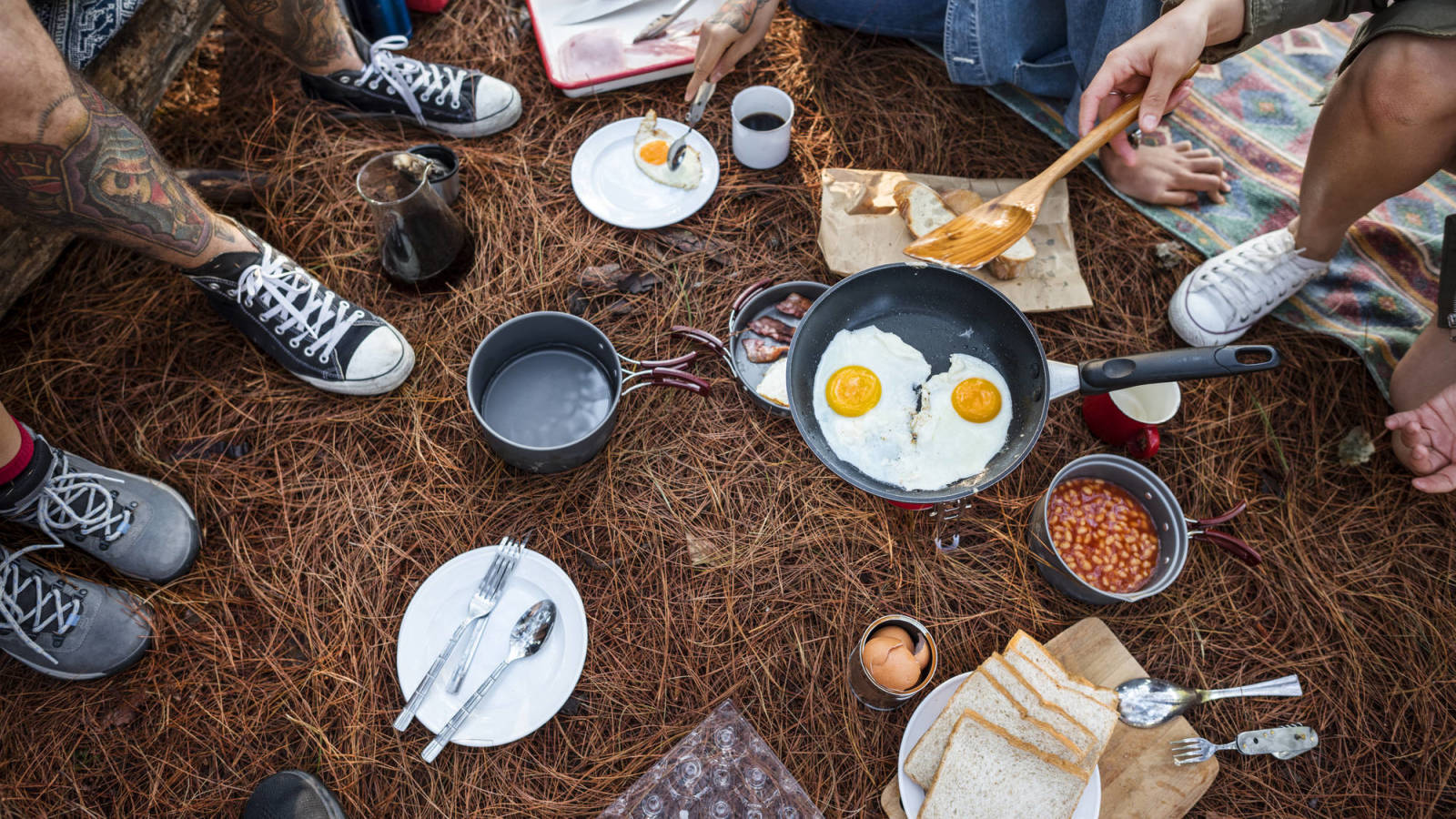 3 Ways to save money on camping supplies
1. Shop at secondhand stores or online marketplaces for used camping gear.
2. Plan ahead and make a list of the things you need for your trip so you don't overspend on unnecessary items.
3. Buy in bulk when possible to get discounts on camping supplies.
Happy Camping!
Whether you're a first-time camper or an experienced outdoorsman, it's always helpful to have a list of camping must-haves on hand. After all, there's nothing worse than being in the middle of nowhere and realizing you've forgotten something important.