What do you want to do when you visit France? There are plenty of choices in Paris, but if you look outside the city, you can find all sorts of great things to do in France that will fill your days and nights with new and exciting experiences.
Here are 8 things to do in France that you can't miss, no matter what time of year it is.
Relaxing on the Beach
The Cote d'Azur is a well-known French vacation destination.

If you're not a fan of beaches, try one of the many nature parks for a more active experience. For example, explore Chateau de Chambord or Les Eyzies de Tayac in Dordogne.
In Paris, take a leisurely stroll around one of Europe's most charming cities, sample French cuisine at least once during your trip, and visit as many museums as possible.
And don't forget to get some cheese Fromage! There is always something going on in Paris that everyone will enjoy!
Pro Tip: If Relaxing on the Beach in France sounds like the perfect vacation for you.
Check out the 8 French countryside towns you'll fall in love with.
You can also Join our Growing Facebook Community.
Tour Mont Saint Michel
The Mont Saint Michel, located on an island off of Normandy is one of France's most well-known landmarks.
The granite and sandstone mount, which is a UNESCO World Heritage Site and French National monument, rises almost 100 meters (300 feet) out of a tidal basin about 500 meters long by 200 meters wide.
It's not only popular for its views but also for its surrounding bay and forest area that make for great cycling destinations during your stay.
Don't forget to check out La Merveille – one of Europe's most perfect Gothic Cistercian abbeys! An entrance fee may apply but it will be worth it!
Take a picture at Chateau de Chenonceau
One of France's greatest chateaus and a UNESCO World Heritage Site, Chenonceau is an architectural marvel that shouldn't be missed.
Home to 21 rooms, Chateau de Chenonceau was constructed in 1555 on the River Cher by Thomas Bohier.
Today, you can walk through its rooms that house collections of antiquities, 16th-century furniture, 18th-century French paintings, and beautiful gardens.
To get there from Paris, make your way south on A10.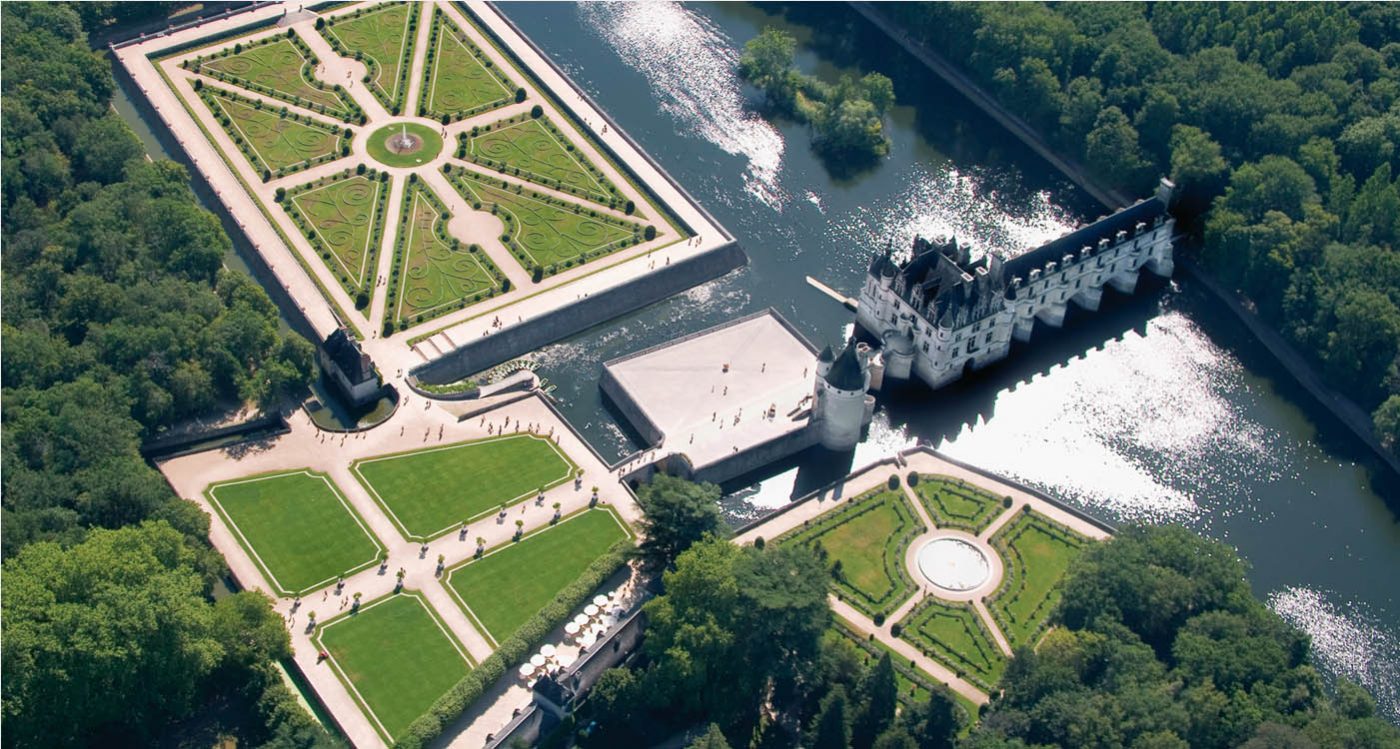 See Les Quatre Saisons at Palace of Versailles
The Palace of Versailles is a historic château in Versailles, France. It was built as a hunting lodge for Louis XIII, and during his reign over 300 people lived there.
The palace expanded as time went on—and after a fire destroyed most of it in 1750, it was rebuilt from 1752 to 1783 under Louis XV.
Visitors can now wander through rooms that are decorated with luxurious furniture and beautiful artwork.
One favorite attraction is Les Quatre Saisons, a set of four small gilded rooms designed by Le Brun: each room represents one season and has paintings on three walls depicting scenes related to that season.
Go see Leonardo da Vinci – The Genius at Cluny Museum
Leonardo da Vinci's The Battle of Anghiari is one of art history's greatest mysteries.
Da Vinci painted a large-scale mural (20 x 12 meters) for Milan's Palazzo Vecchio, but after its completion, it was never seen again—and no one knows why.
In fact, very little is known about his later life and his whereabouts during those years.
While there's not much left to see of The Battle of Anghiari today—it has been lost and destroyed over time—you can learn more about Leonardo at Cluny Museum in Paris, where he lived and worked from 1516–1519.
The official website of Paris's tourist information provides information about opening hours and tickets.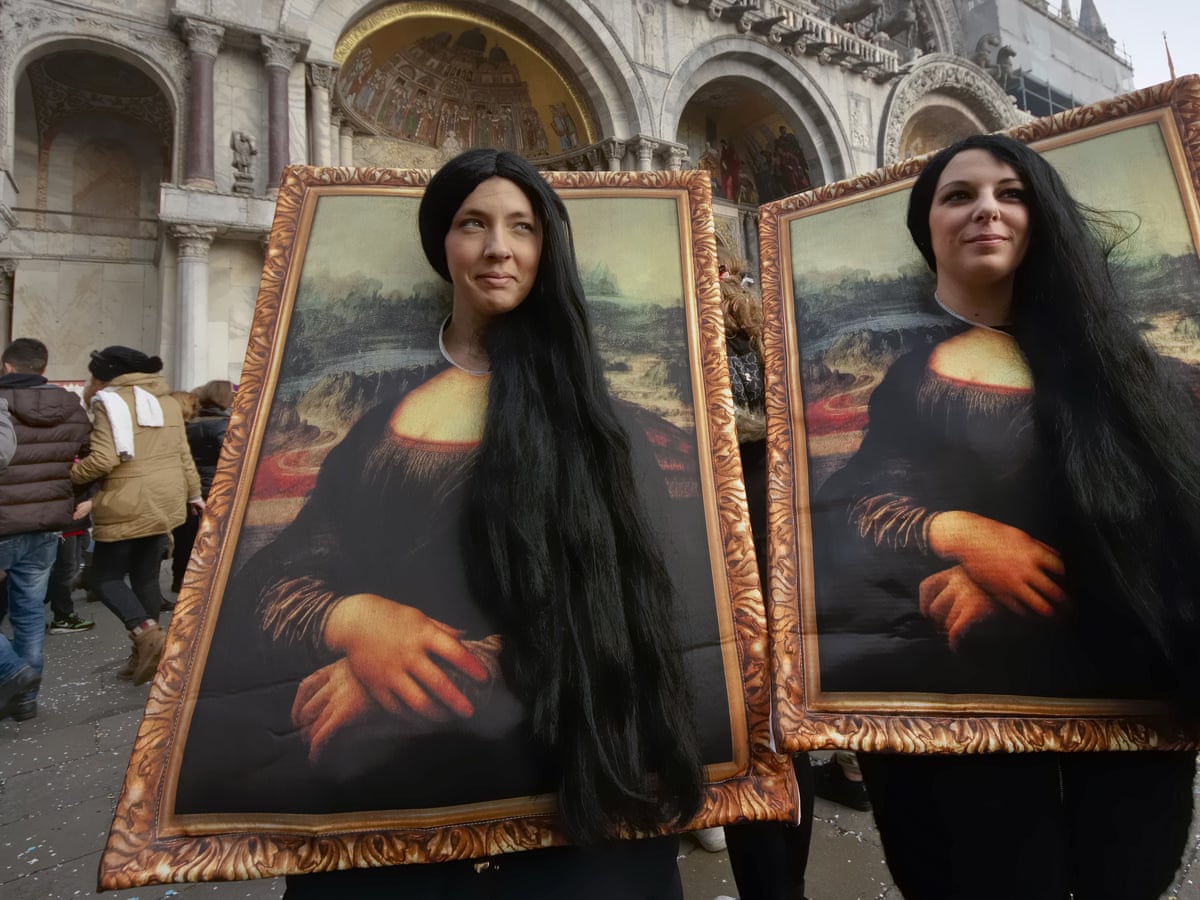 See 'L'Apollon Musagète' at Musee du Louvre
Nestled within, L'Apollon Musagète is a masterpiece by French sculptor Jean-Antoine Houdon.
The sculpture, which has been at Louvre since 1779, depicts Apollo—the Greek god of music, poetry, and arts—wielding his famous lyre.
In front of Apollo sits a young woman listening intently as he plays his instrument with an enchanting smile on her face.
As one of Houdon's finest sculptures, L'Apollon Musagète showcases exquisite details from Apollo's hair down to his fingertips and tunic fabric.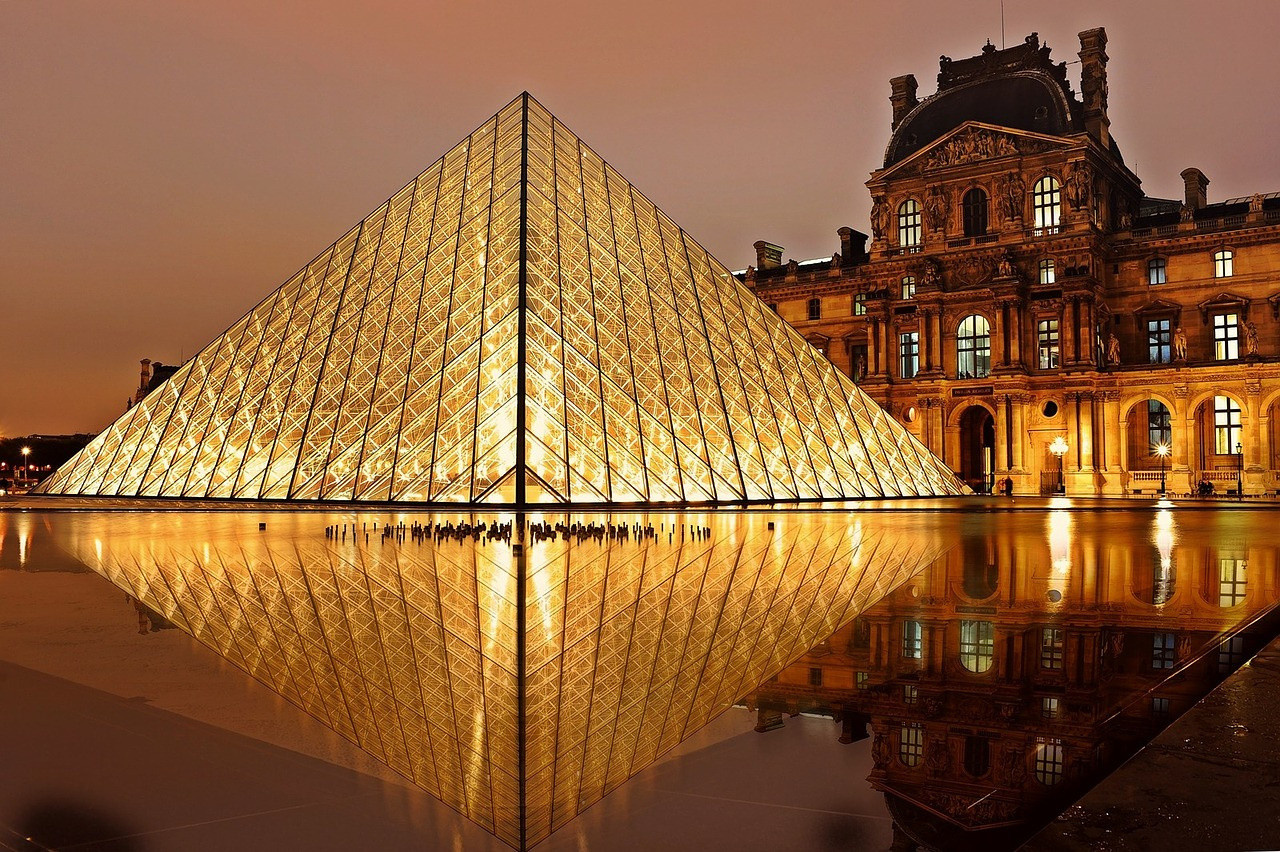 Visit the Catacombs & Reign of Terror Sites
The Catacombs of Paris is an underground ossuary in Paris, located south of Place Denfert-Rochereau.
This former quarry is notable for its ancient origins and zombie history as an abandoned space that was repurposed as a mass grave—it's now known colloquially as The Catacombs.
In June 1794, French Revolutionary troops came here and killed 1,300 prisoners by guillotine; now it's a fascinating, creepy place to visit.
While you're nearby, stop by Rue des Rosiers (the city's Jewish quarter – 10 min drive) and walk through Place de la République (where a larger-than-life statue of Marianne stands).
Have Dinner/Drinks on A Barge on The Seine River
There's no better way to enjoy Paris than floating down one of its most famous and romantic waterways.
Bateaux Parisiens is a company that provides dinner cruises on a barge, offering both classic experiences (with music) and more relaxed types of evening get-togethers.
After your trip, you can visit one of Montmartre's bars for drinks (like Chez Renard), which are actually quite fun at night—or, if you feel like staying on land for another activity, consider renting out one of Paris' bikes.
They're affordable and convenient ways to get around town…not to mention they're healthy too!