5 Must-See Spots on the French Riviera That Will Make You Say Ooh La La! Ooh la la—there's no better way to describe the beauty of France's coastline than with these five must-see spots along the French Riviera!
Take a look at the luscious views that await you when you visit these five stunning locations. Visit them, and you will say ooh la la too!
From Saint-Tropez to Cannes, here are the five must-see spots on the French Riviera!
Where is the French Riviera
The Cote d'Azur (French Riviera) is a region of southeastern France along its Mediterranean coastline.
There are many places to visit in France, but you have to start with one of its most popular regions: The French Rivera. It's a region filled with good weather, delicious food, and beautiful views.
And let's be honest: that's all you really need for a great vacation.
Of course, there are also famous french cities like Cannes and Nice which won't let you down either. This article will give you an overview of five spots worth seeing on your next trip to France – because why not? You can never see enough from one of Europe's most beautiful regions…
Cap d'Antibes
The French Riviera is world-famous for its stunning beaches, and Antibes is no exception.
Located on the French coast, this beach is one of the busiest on the Riviera. The water is crystal clear and the sand is pristine.
If you're looking for a French beach that has it all, Antibes is a perfect choice. It's an upscale city with an abundance of shops, cafés, and restaurants to explore.
It's also home to some amazing museums such as the Musée Picasso.
Cap d'Antibes is definitely worth exploring!
Pro Tip: If you planning to travel to Provence,
Check out the top 8 french landmarks you won't want to miss
Saint-Tropez
Located on France's Cote d'Azur, Saint-Tropez is a popular summer destination for beachgoers. There are more than 26 miles of coastline to explore and many quiet coves to unwind in.
It also has a long history, dating back 2,500 years when it was known as an important port city.
Today it's famous for its fashion houses and exclusive yacht clubs.
One of our favorite things about Saint-Tropez is that you can see all of its cultural attractions in just one day—though we recommend giving yourself at least two if you want to take it easy.
Nice
If you're looking for a breathtaking beach destination in France, Nice is definitely worth a visit.
Situated on the French coast, Nice is home to some of the best beaches in France.
From the secluded coves of La Plage d'Eze (outside of nice but close) to the world-famous Promenade des Anglais, there's a beach for everyone in Nice. And with its temperate climate and crystal-clear waters, it's no wonder that Nice is one of the most popular tourist destinations in France.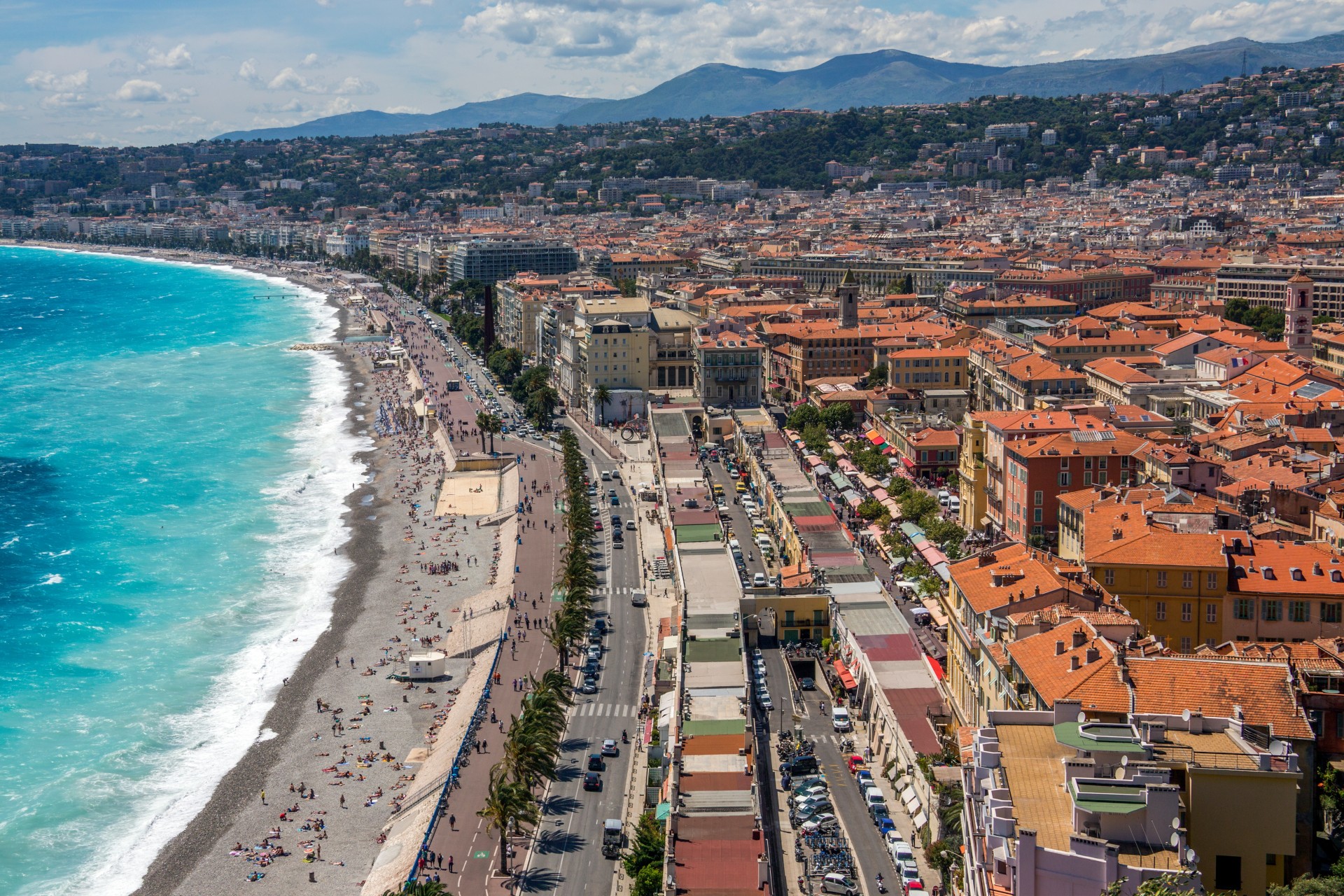 Cannes, France
If you're looking for something a little more urban than Nice, head to Cannes.
This resort town is home to one of France's most important film festivals and it's also a great place to do some shopping (along with Monaco).
If you love high fashion, check out Avenue d'Antibes, where luxury shops line up alongside art galleries and Michelin-starred restaurants.
And if you're into good food, why not try rosé wine from Le Suquet: ask your server for a glass of Rosé des Baumards or Castellane while sampling delicious cheeses. Yum!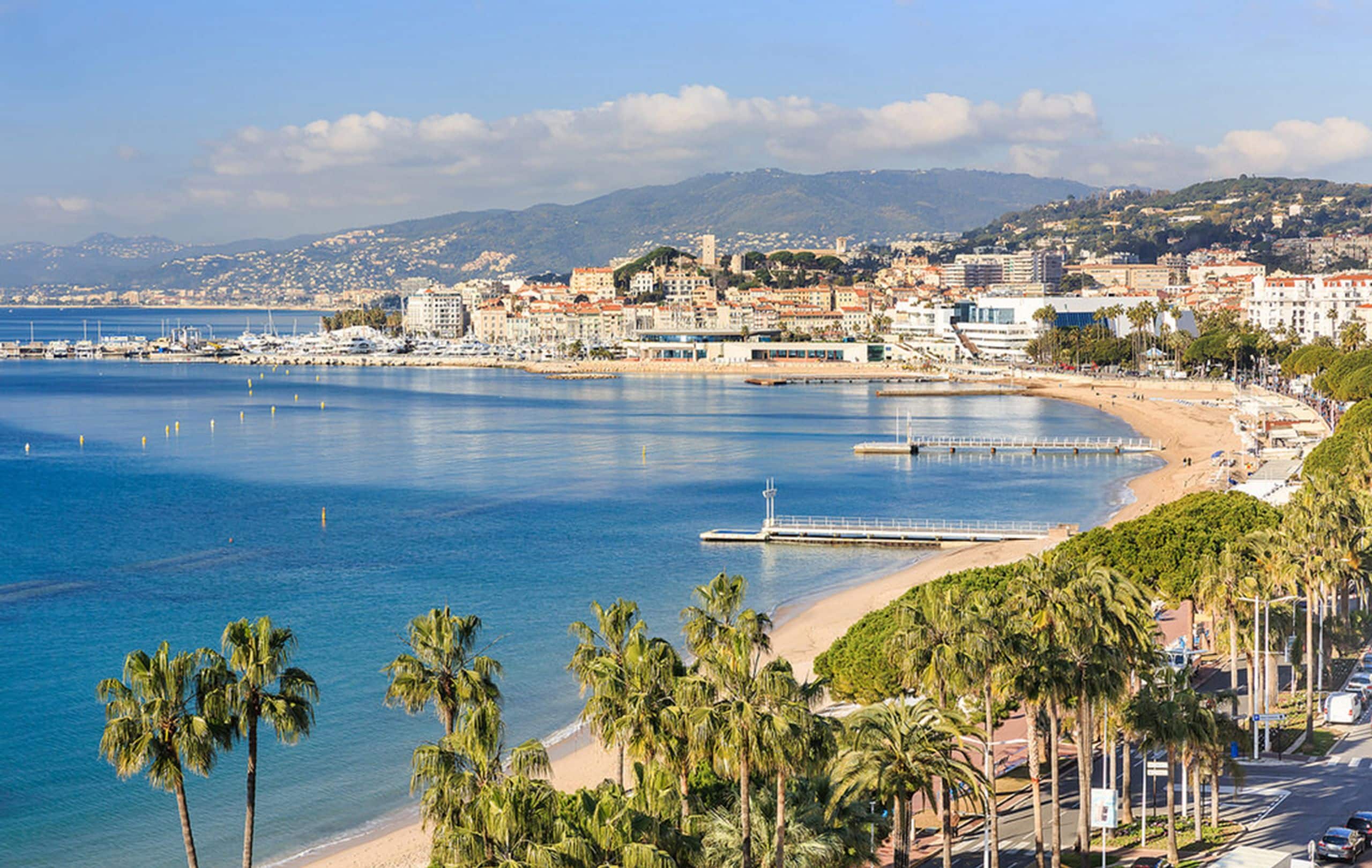 Monaco, France
The playground of kings and queens, not just a tax haven (though it's that too) — Monaco is perhaps best known for being home to some of Europe's most expensive hotels and casinos.
But its proximity to France means you can pop over there for a day trip from Cannes, which is just down the coast and cheaper than staying in Monaco.
Monaco has plenty to offer, from the Palais du Prince (13th-century palace) to one of the most famous casinos in the world – the magnificent Monta-Carlo casino (James Bond fans will definitely have a good time there)